Simple sustainable connections
Hi! I'm Rebecca B. Kimber. I write about circular economy products, sustainable living, and clean products. Today our economy is linear. We buy products and then we throw them away. In a circular economy, everything stays inside a loop, and nothing is wasted. This requires a systemic change, but we need conscious consumers like you to help it along. This is where I come in. I introduce to you the products that are better for us and the planet. I hope you'll join me on this journey.
A few articles I think you'll like:
Circular economy products and services
Sustainable living for beginners: Circular economy basics
posted on March 20, 2020
See More →
Sustainable living products
Home electrification: Why cities are phasing out natural gas
posted on February 12, 2020
7 Sustainable shoe brands made with recycled materials
posted on January 9, 2020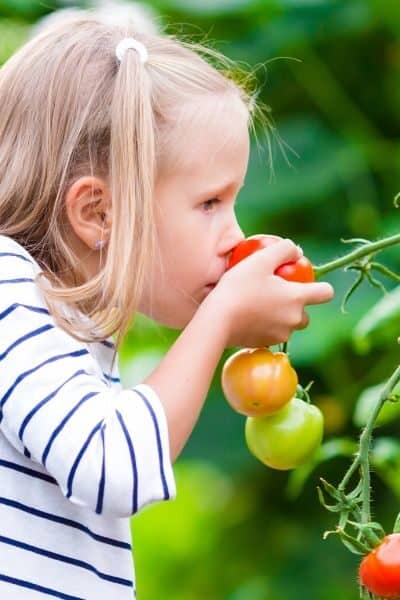 Healthy Holiday Cooking With Kids
posted on November 13, 2019
Sustainable products to look for in 2020
posted on November 1, 2019
How to start a gratitude practice for the whole family
posted on October 11, 2019
The best eco-friendly gift ideas for 2020
posted on October 4, 2019
See More →
Environmental solutions for a healthy planet
Charts that help us understand environmental issues
posted on August 15, 2019
How Sweden recycles
posted on August 2, 2019
The best Earth Day campaigns to support for maximum impact
posted on April 22, 2019
"A natural solution to the climate disaster" from an open letter by activists
posted on April 19, 2019
Can today's renewable energy sources power the future?
posted on February 12, 2019
Economists' Letter Recommends a Carbon Tax and Dividends
posted on January 18, 2019
See More →
Popular in the conscious consumer shop
Method Dish Soap (Pack of 6)
Buy Now
$17.82 ≈
See All Items →