I started EarthyB.com because I couldn't find reliable information about environmental solutions on the largest media platforms: Google, Facebook, and Pinterest. Today I help eco-conscious companies promote their content through SEO and online marketing and I also write about the environmental movement.
What does online marketing have to do with the environmental movement?
People who want environmental solutions are searching for green innovation and answers to their environmental questions. But much of the environmental information online is outdated. That's why it's essential that eco-conscious companies and environmental advocates create relevant content and optimize it so it can be discovered.
Featured articles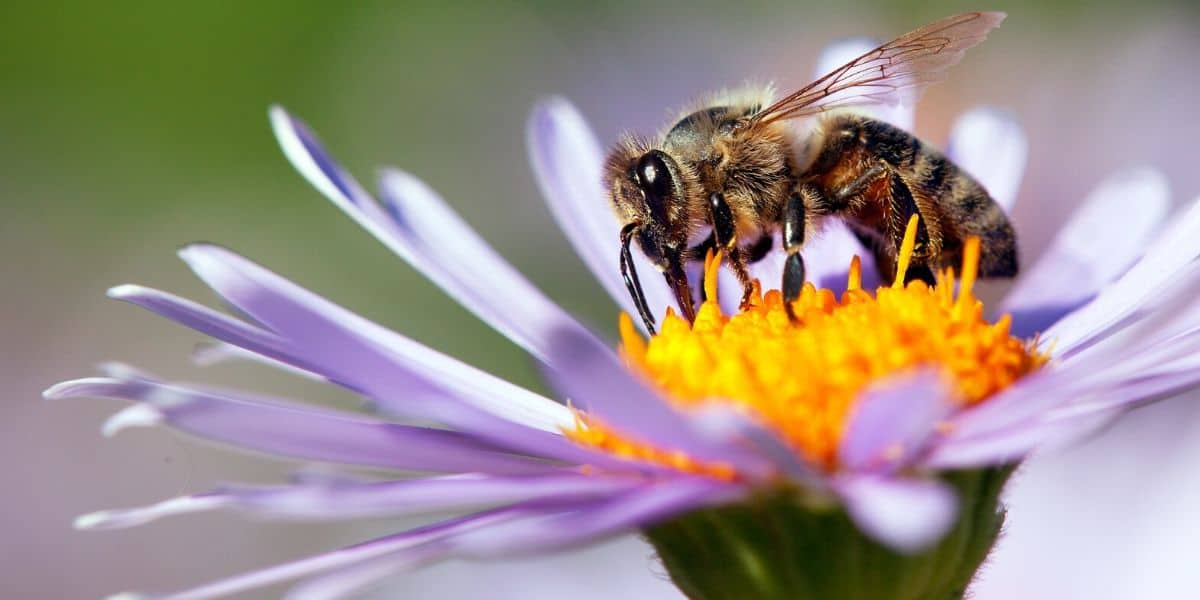 There are also a lot of voices and opinions about environmental issues. So along with basic information about environmental problems and solutions, I also offer different perspectives and further reading so you can form your own opinions. Because there are many possible environmental solutions, and not even the "experts" have all the answers.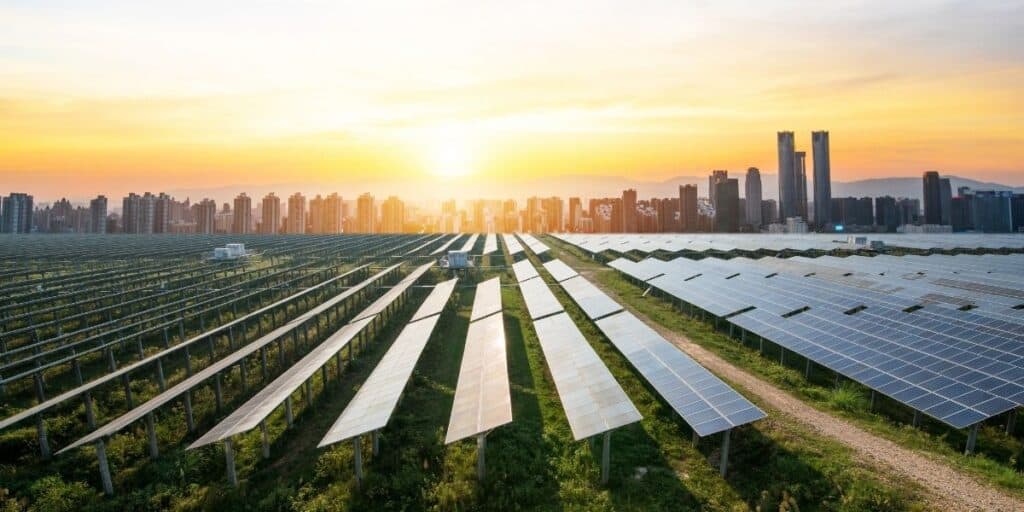 Sustainable marketing is more than just a new buzzword. It's what every company needs to do if they want to appeal to consumers that are increasingly savvy and concerned with climate change and social justice. But it's not just about listing a few environmental or social benefits.
My take on sustainable living is a little different than the status quo. I focus on the big picture changes that will truly impact our entire societies' environmental footprint. No matter where you live or what your personal lifestyle looks like.
Sustainable home improvements
Buildings (and their construction) account for 38% of all global energy-related CO2 emissions according to the UN Environment Program. Yet we often don't realize what a large impact our homes have on our environmental footprint. That's why I became a LEED Green Associate. So I can share the most up-to-date ways you can make your home greener, healthier, and more comfortable. I cover home electrification, roof solar systems, energy conservation, indoor air quality, and other sustainable home tips.
Read about more sustainable home improvements →
Sustainable products, services, and green innovation
Discover the best sustainable products, services, and innovations that help reduce our dependence on fossil fuels and disposable products. If you're interested in clean beauty or green cleaning products you've come to the right place. There are new green innovations coming on the market every day. This is where you'll find the latest and greatest.
Find more sustainable products, services & green innovation →