There's a lot written about the transition to a circular economy, but what does a circular economy product look like? Find a few you can already buy below.
A circular economy requires that companies innovate and rethink common products to reduce waste and use less natural resources. Circular design concepts worked into these products include upcycling, zero-waste packaging, and return to refill. Below is a list of circular economy products you can buy today in the United States:
---
by Humankind
A personal care subscription service that sells refillable containers and the refills that go into them. Either buy refills as you run out or get a subscription. Products contain no harmful chemicals and are designed to reduce our plastic footprint, according to the company.
Buy the Shampoo Bar on Amazon. Everything else is available at byHumankind.com.
---
Bite Toothpaste Bits
One billion empty toothpaste tubes are thrown away each year clogging landfills. Bite Toothpaste Bits, on the other hand, come in glass containers that are recyclable and refillable. Refills are mailed in compostable containers.
Bite Toothpaste Bits work like traditional toothpaste, but they come in bite-sized bits. Pop a bit in your mouth, wet your toothpaste, and brush as usual.
Buy a bottle or subscribe at BiteToothpasteBits.com
---
Unpaste Zero Waste Toothpaste Tablets
Unpaste toothpaste tablets by Well Earth Goods eliminates the toothpaste container. The bits come in a plastic-free and fully compostable bag made of corn starch. The bags can be composted and if they end up in the trash they will eventually decompose.
Buy on WellEarthGoods
---
Soda Stream
The soda stream is a tried and true oldie but a goodie. Reduce waste by making your own bubble and flavored water at home. Return empty cartridges using their gas exchange service using a UPS pre-paid label.
---
NaturalMat mattresses
NaturalMat has long used all natural materials and is now innovating toward an even more circular design. The company is redesigning its mattresses to increase re-use at the end of life and to reduce waste to landfills. Their mattresses now use 50% fewer adhesives making them easier to disassemble and recycle. Customers receive an incentive to return the mattress at the end of life so it can be deconstructed and materials can be reused, recycled or upcycled.
Buy the crib mattress on Amazon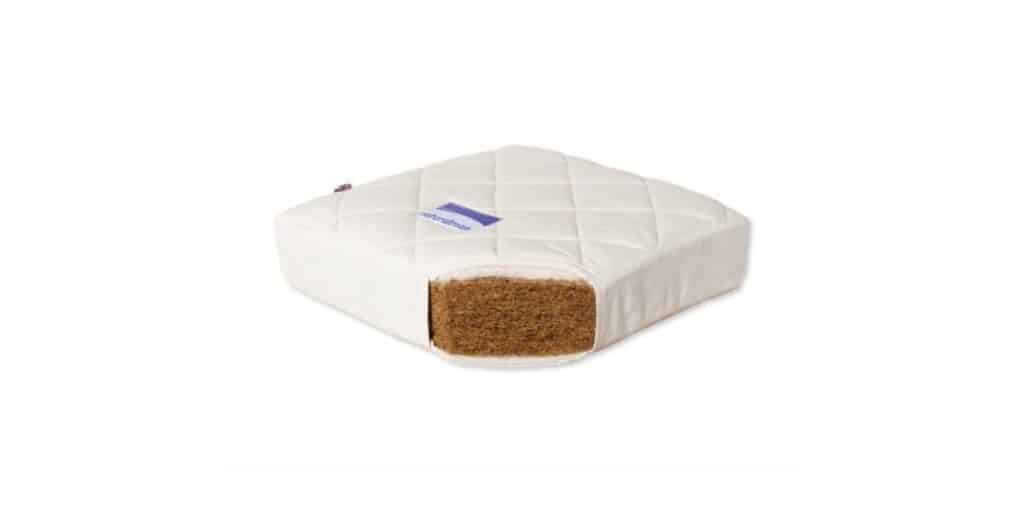 ---
The Reformation
The Reformation claims to be the most sustainable fashion brand. They use materials such as regenerated nylon and recycled cashmere. New materials come from organic cotton and various types of Tencel by Lenzing. Customers are encouraged to send no longer used Reformation clothes to be re-sold through ThredUP.com
---
tonlé
Designers use pre-consumer textile waste from remnant markets in Cambodia. New clothes are made from the fabric and the yarn is made from leftover scraps used to sew the clothes.
Buy on MadeTrade.com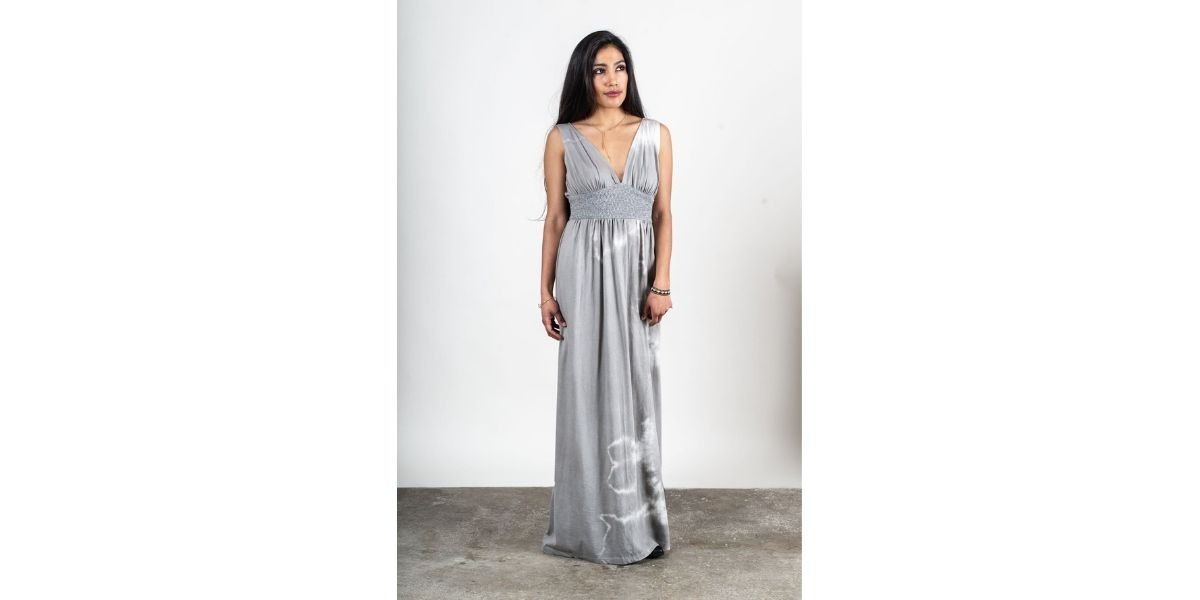 ---
Dazz
Cleaning pods have finally arrived and you can buy them on Amazon. These pods come in tiny packages instead of giant spray bottles full of water. Just add a pod to an empty spray bottle, add water and you're ready to clean. These pods drastically reduce plastic waste as well as emissions from shipping plastic bottles that have up to 90% water and only about 10% cleaning solution.
---
Clean Revolution by Replenish
The Clean Revolution Starter Kit by Replenish comes with one bottle and one concentrate pod, which makes six bottles of hand wash. Instead of multiple foaming hand wash pumps and bottles that contain 90% water, one container can be refilled over and over again.
Circular economy product design
As you can see, the list of circular economy products you can buy today is growing. The three main principles of circular economy products: they should design out waste, keep materials in use, and regenerate the environment rather than deplete it.
A few examples. Tonle keeps materials in use by using fabric that would otherwise be wasted. Bite Toothpaste has designed out plastic waste by creating an alternative to plastic toothpaste tubes, plus you return the container to be refilled when you need more toothpaste. Natural Mat uses regenerative materials grown close to the factory.
Consumers don't have a say in how products are made, but we can support companies that are making progress toward circularity. Products should be good for us and the planet, don't you think?
---