A circular economy requires that companies innovate and rethink common products to reduce waste and use less natural resources. Circular design concepts worked into these products include upcycling, zero-waste packaging, and return to refill. Below is a list of excellent circular economy products you can buy today.
---
Beautycounter's refillable deodorant
Beautycounter's refillable deodorant has quickly become my favorite circular economy product. I use it every day and can't say enough good things about it. It smells great (I use the fresh coconut-scented one) and I love that it comes in a refillable container that even looks cute on my countertop. I'm also a huge fan of Beautycounter in general simply because it's a woman-owned company that makes the most effective beauty products on the market without harmful ingredients.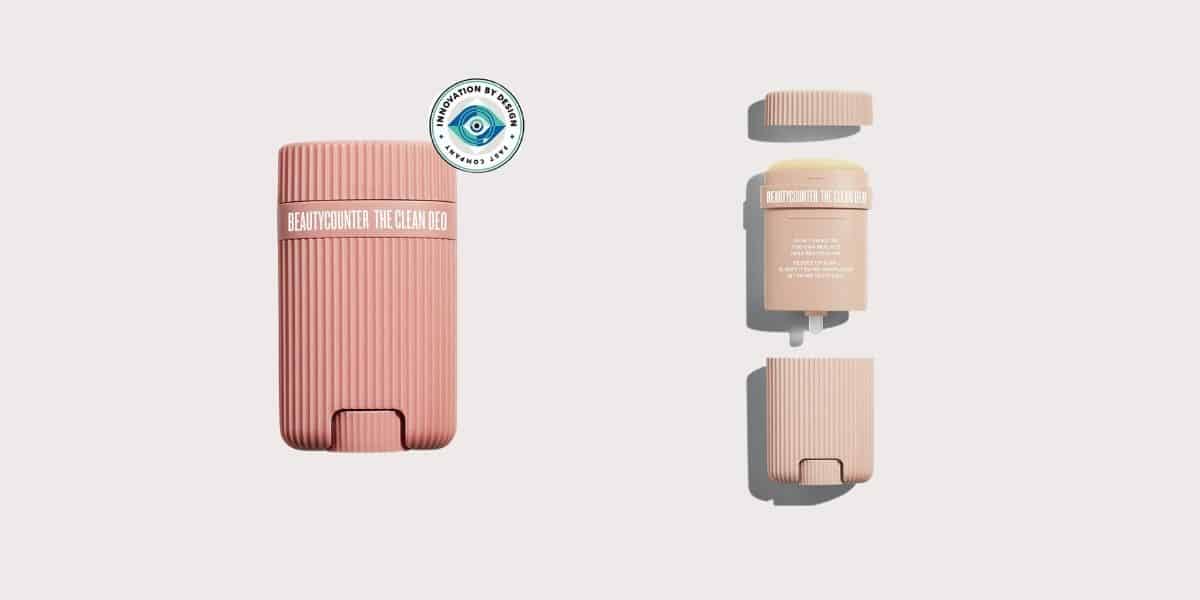 ---
by Humankind
A personal care subscription service that sells refillable containers and the refills that go into them. Either buy refills as you run out or get a subscription. Their products are designed to reduce our plastic footprint, according to byHumankind.com.
---
Bite Toothpaste Bits
Did you know one billion empty toothpaste tubes are thrown away each year? Bite Toothpaste Bits, on the other hand, come in glass containers that are recyclable and refillable. Refills are mailed in compostable containers.
Bite Toothpaste Bits work like traditional toothpaste, but they come in bite-sized bits. Pop a bit in your mouth, wet your toothpaste, and brush as usual.
Buy a bottle or subscribe at BiteToothpasteBits.com
---
Unpaste Zero Waste Toothpaste Tablets
Unpaste toothpaste tablets by Well Earth Goods eliminates the toothpaste container. The bits come in a plastic-free and fully compostable bag made of corn starch. The bags can be composted and if they end up in the trash they will eventually decompose.
---
TruEarth
TruEarth laundry eco-strips are tiny and ultra-concentrated. No unnecessary water or plastic jugs anywhere to be found. I used my handy little food scale to weigh one package (32 loads) and it weighs 76 grams. That's a truly circular economy product. Well designed and easy to use.
---
Grove Collaborative Concentrated Cleaning Pouches
This is my favorite circular economy product of all time! I use these cleaning pouches every single day. Just open the pouch, pour it into the glass spray bottle (or old empty plastic bottle) then add water. Viola! You're ready to clean. Read more about Grove Collaborative and all the green cleaning products that work wonders.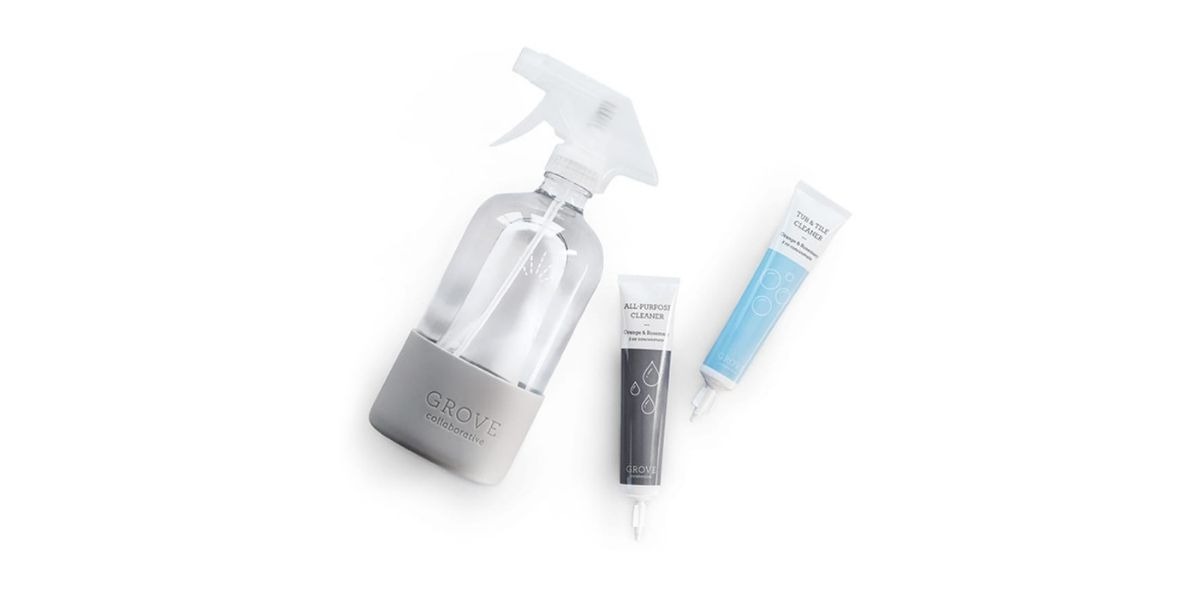 ---
SodaStream
The soda stream is a tried and true oldie but a goodie. It's the ultimate circular economy product because you reduce waste by making your own sparkling water from filter tap water. Instead of bottled water being shipped and transported halfway around the globe, you simply make your own sparkling water over and over again. When the cartridge is empty, use SodaStream's gas exchange service using a UPS pre-paid label. Learn more about why SodaStream is healthier for you and the planet.
---
NaturalMat mattresses
NaturalMat has long used all-natural materials and is now innovating toward an even more circular design. The company is redesigning its mattresses to increase re-use at the end of life and to reduce waste to landfills. Their mattresses now use 50% fewer adhesives making them easier to disassemble and recycle. Customers receive an incentive to return the mattress instead of throwing it away so it can be reused, recycled, or upcycled.
---
tonlé
Tonlé designers use pre-consumer textile waste from remnant markets in Cambodia. New clothes are made from the remnant fabric, and the yarn is made from leftover scraps used to sew the clothes, according to tonlé. You can also purchase previously worn tonlé clothes on their website.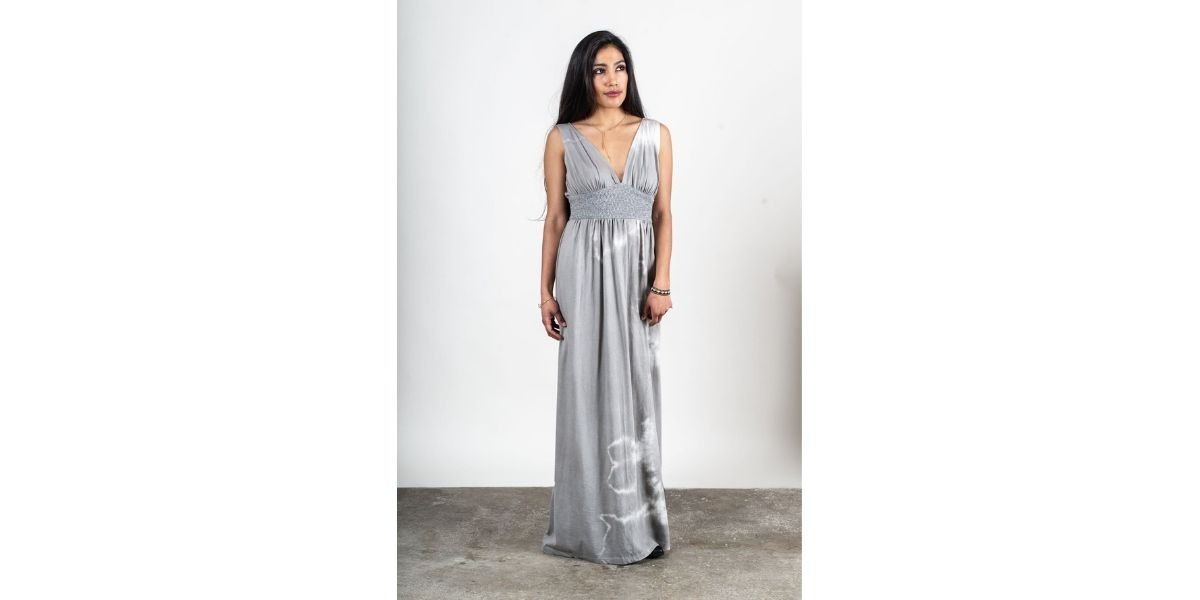 ---
RePack
RePack offers reusable and returnable packaging designed to replace single-use packaging in e-commerce. Products are packed and delivered in RePacks, and users simply return the empty packaging by mail for free. Once returned, users get rewards redeemed at participating RePack brands. RePack can be re-used at least 40 times. This reduces CO2 emissions up to 80% compared to single-use packaging, according to RePack.
[convertkit form=2667251]
---
Circular economy product design
As you can see, the list of circular economy products you can buy today is growing. The three main principles of circular economy products: they should design out waste, keep materials in use, and regenerate the environment rather than deplete it.
A few examples. Tonle keeps materials in use by using fabric that would otherwise be wasted. Bite Toothpaste has designed out plastic waste by creating an alternative to plastic toothpaste tubes. Plus you can return the container to be refilled when you need more toothpaste. Natural Mat uses regenerative materials grown close to the factory.
Products should be good for us and the planet, don't you think? Find more circular economy examples on EarthyB.com.