My son was born right before the 2010 Deepwater Horizon oil spill in the Gulf of Mexico. As a new mom on maternity leave, I sat rocking him and watching the coverage of oil spewing into the ocean for weeks on end. I decided it was time to make a change for the sake of my son and his future on this planet. But what could I do? 
What I thought
I listened to the "experts" and bloggers who encouraged lifestyle changes as the solution to environmental problems like climate change and plastic pollution. I decided to be an all natural, no environmental impact mom. Minimal oil would be spilled on our expense. I used cloth diapers, cut out meat and avoided driving like a bad habit. 
Then my daughter was born. My husband traveled two weeks out of the month for work. I was busy and exhausted. The cloth diapers were replaced with disposable diapers. Homemade vegan cookies; out. Processed store-bought cookies; in. Being a super green mom began to feel impossible. I was becoming high-impact, but I was too tired to care. The environment would have to wait until my kids were older. I went into survival mode.
What I believe now
That's when I realized that living an environmentally friendly lifestyle has to also be practical. If it makes our lives harder it won't work in the long run, and it won't work for enough people to make the impact that's necessary. The key to lasting environmental solutions will come from conscious capitalists who make products that are healthy for all people and the planet, and the conscious consumers who support them.
I created EarthyB.com to make conscious consumption practical and affordable for your family and mine. To do this, I feature products that:
Are made by B-Corporations

Are designed for a circular economy

Give you clean energy

Encourage energy efficiency

Help us decrease waste

Are made with clean ingredients and safe synthetics

Are innovating toward the UN Global Goals

Encourage mindfulness, health, and peace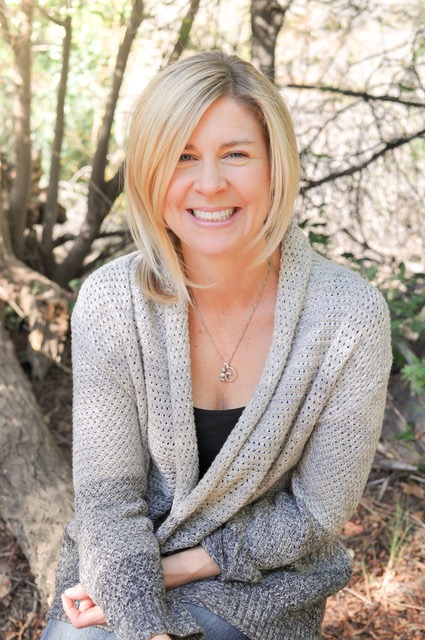 I believe every dollar is a vote for what we want companies to make and the planet we want to leave our kids. Let's unite to support healthier products for us and our one planet.
Best,
Rebecca B. Kimber