I grew up in techie Silicon Valley, but spent my summers fishing for crabs and picking wild berries in a small town in Sweden. Both places formed my belief that nature should be protected, and innovation and advancements in technology are the best way to do that.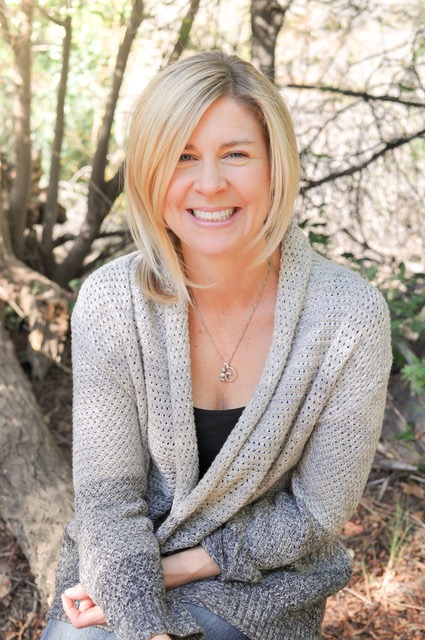 I know there are others like me. We are moms and dads, doctors and lawyers, writers and teachers. We have different lifestyles, but we are united in our belief that the world can be better. But that's not all. We also want products that are like Ginger Rogers. They dance backward in high heels. They are better for us and the planet. And most of all, we believe each dollar we spend is a vote for the kind of world we want. I call us conscious consumers.
I believe the path toward a healthy planet that's good for people all over the world is paved each day by people like us who care. Let's take this journey together.
Best,
Rebecca B. Kimber
---