Looking for a last-minute Father's Day gift? Consider carbon offsets or planting a tree in his name.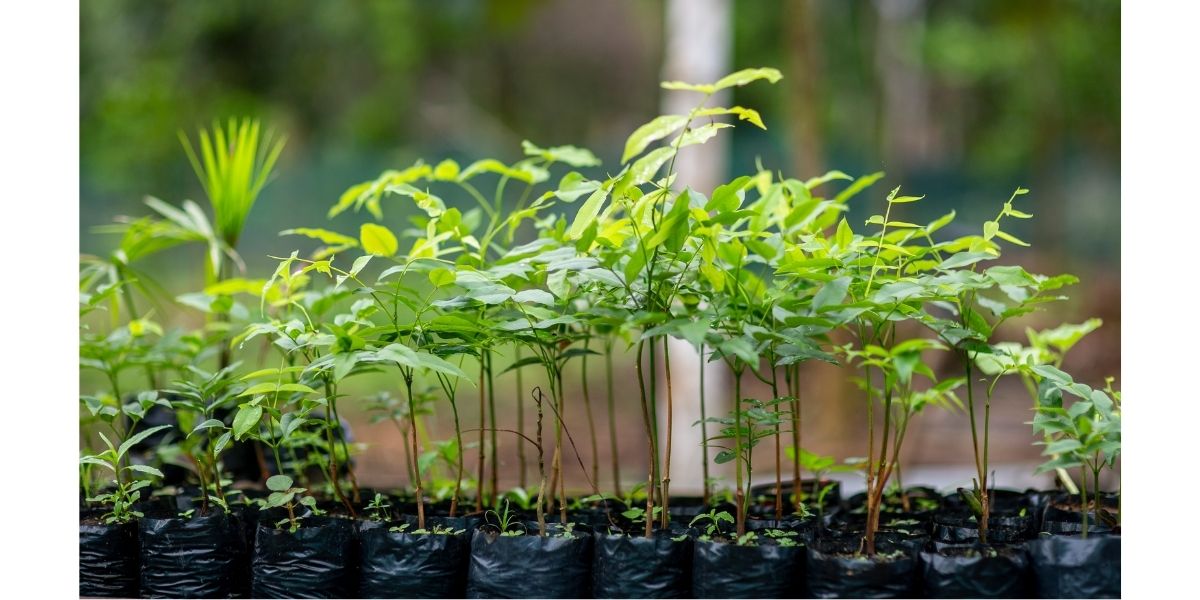 Wren: Give the gift of carbon offsets
Wren calls them "Carbon-positive gifts." What a positive gift idea indeed! I've given friends and family Wren's carbon offsets as gifts and each time I'm happily surprised by how excited people are to receive them. It always sparks interesting and inspiring conversations about environmental conservation and climate change. It also feels empowering to give a gift that has a positive impact on the environment, instead of a negative one.
Give the gift of carbon offsets from Wren.
One Tree Planted: Give the gift of trees
One Tree Planted lets you gift a tree in someone's name. You can either gift as many trees as you want or subscribe to a reoccurring donation. Each tree costs $1. Just select how many trees you want to give, fill out the information for the eCard and email it. Such an easy and beautiful gift that dad will appreciate so much more than another tie (or maybe even another gadget!)
Give the gift of trees.
Get the kids involved
If you have kids, get them involved in picking the project they want to support. They could even draw a picture of their gift. Both sites have beautiful images that will get their creative juices flowing.